Maria is an experienced freelance lyricist and enjoys writing lyrics for most genres of music.
As a singer/songwriter/lyricist she follows in the footsteps of her father Al Timothy (jazz musician/composer) who wrote the hit song "Kiss Me Honey Honey Kiss Me" & whose calypso song "Gerrard Street" appeared in the recent Paddington movie.
Send me your song, tell me what you want it to say & I can write the lyrics for you.I also hear melodies very quickly in work requiring a top line. If english is your second language & you want your english lyrics checked, I can look over them for you, ensure you are saying exactly what you wish to say in your lyrics.
Most recent lyric work: Tom Gaebel Album-So Good To Be Me 2015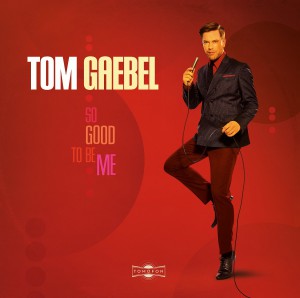 For further information, fees and booking contact info@mariamcateer.com