Maria started her journey into jazz only 6 years ago but has very quickly become a well known vocalist in the south east jazz scene.
Her journey started after the death of her father Al Timothy (Jazz saxophonist & composer)
"Dad always told me I had jazz in my voice but I was living in Germany and far too busy singing with my rock band Encona to listen. Sadly it was only after his death when I was given manuscripts of songs he'd written that were never performed that I decided to explore jazz for myself…. I wanted to sing his songs"
After studying Jazz singing at Chicester College and tuition with multi award winning jazz vocalist Liane Carroll, who Maria sites as a vocal inspiration, Maria started getting recognition in the jazz scene. She has toured internationally as a guest vocalist with Swedish jazz quartet Nybakat and sings regularly with Harry's Tricks and her own jazz ensembles Her Fathers Daughter and The My Friend Lester Quartet.
                                                  MY FRIEND LESTER QUARTET 2017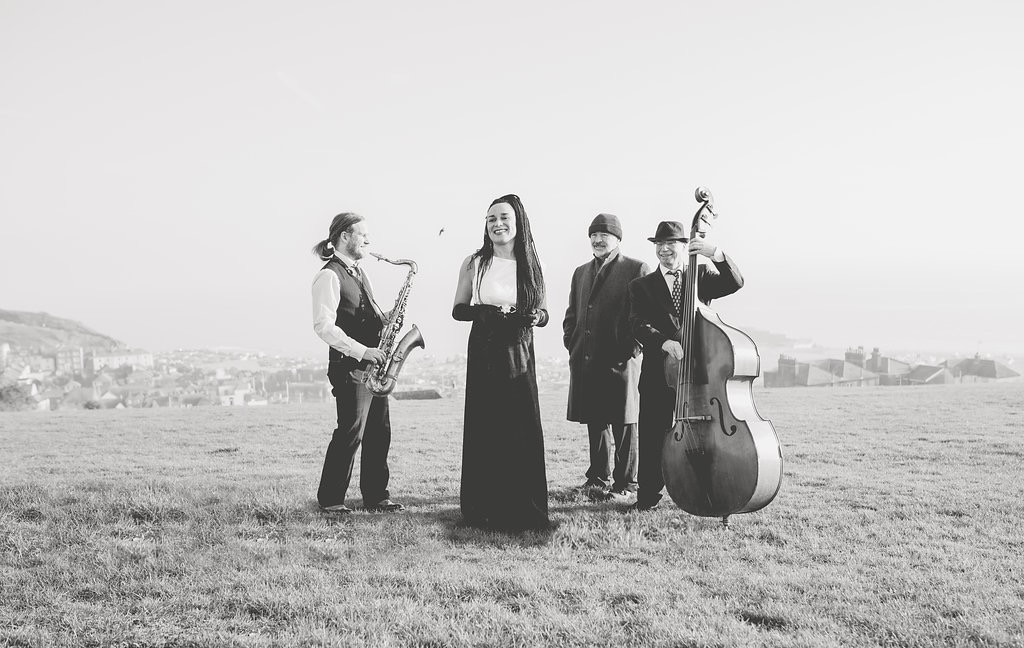 Bjorn Dahlberg (sax) Maria McAteer (v) John Donaldson (piano) Simon Thorpe (Bass)
Maria plays Billie Holiday in show "My Friend Lester"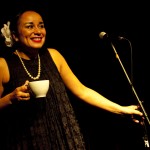 Sonny Rollins, Thelonious Monk & Maria's father Al Timothy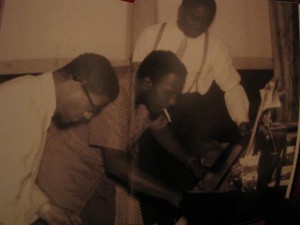 For more information and booking please contact info@mariamcateer.com